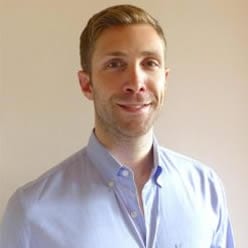 Ryan believes in a collaborative therapy experience to assist clients on their journey of self-discovery. As the cornerstone of his approach, he believes that unconditional support through the therapeutic relationship provides a strong foundation for this journey. And he feels this support is often missing from our lives.
The quality of our lives is governed by the health of your relationships and Ryan's aim is to improve these interactions and understand the motivations behind your behaviors. Therapeutic work can lead to a more balanced and positive relationship with yourself and others. Ryan hopes to accompany clients on this path toward discovery and ultimately a happier and fulfilling life.
Utilizing evidence-based treatments from various modalities, Ryan incorporates various modalities including CBT, psychodynamic, AEDP and motivational interviewing. His experience is with individual, couples and group therapy addressing a variety of interpersonal issues and mental health concerns.
Grief & Loss
Trauma
Addiction
Self-Esteem
Anxiety
Depression
Relationship Issues
HIV/AIDS
Education:
NYU Silver School of Social Work
Syracuse University, BA in Communication Minor in Psychology
Training:
AEDP (Accelerated Experiential Dynamic Psychotherapy) – Level I
Transformational Chairwork I & II (Gestalt)
Cognitive Behavioral Therapy (CBT)
Motivational Interviewing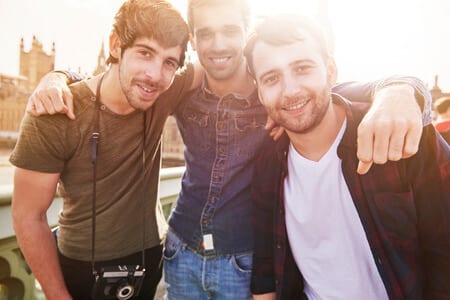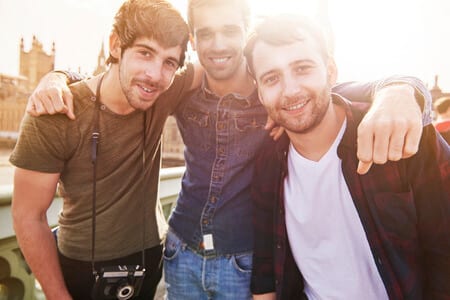 https://mytherapynyc.com/wp-content/uploads/2017/11/Group-of-Friends.jpg
300
450
Ryan Jacobs - NYC Therapist
https://mytherapynyc.com/wp-content/uploads/2017/04/mytherapynyc-logo.png
Ryan Jacobs - NYC Therapist
2017-12-15 10:06:55
2017-12-15 10:07:17
Starting an Open Relationship? 5 Things to Ask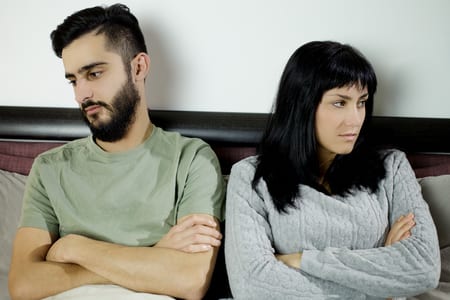 https://mytherapynyc.com/wp-content/uploads/2017/08/51507999_s.jpg
300
450
Ryan Jacobs - NYC Therapist
https://mytherapynyc.com/wp-content/uploads/2017/04/mytherapynyc-logo.png
Ryan Jacobs - NYC Therapist
2017-08-18 07:35:45
2017-08-21 22:59:51
4 Signs of an Unhealthy Relationship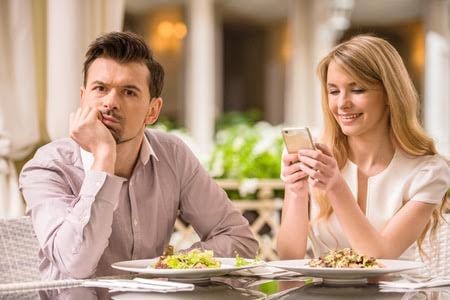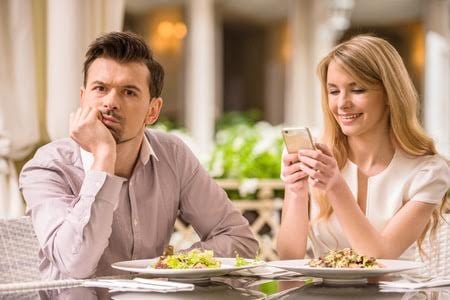 https://mytherapynyc.com/wp-content/uploads/2016/04/unnamed.jpg
300
450
Ryan Jacobs - NYC Therapist
https://mytherapynyc.com/wp-content/uploads/2017/04/mytherapynyc-logo.png
Ryan Jacobs - NYC Therapist
2016-05-20 12:22:09
2017-05-08 00:09:21
3 Things to Avoid on a First Date