Getting Out of the Rabbit Hole
Understanding and Healing Trauma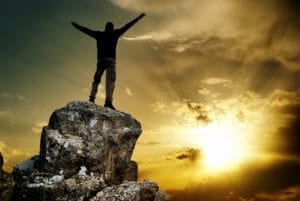 Interested in Understanding and Healing Trauma? 
People describe trauma states in a variety of ways: going "down the rabbit hole," falling into a "bottomless pit," feeling "crazy," or simply "losing it" are a few examples. There is an overarching theme to all of these descriptions: it is a state of disorientation, powerlessness, and becoming undone.  Trauma experiences can range from a single event that causes physical and emotional shock to an ongoing state that takes a toll on your daily life. In this webinar, we will discuss trauma as a context for depression, anxiety, and relational difficulties, and learn some steps to begin healing trauma.
This FREE webinar will help you:
Understand what trauma is
Differentiate between types of trauma
Understand the impact of trauma on the nervous system
Identify cognitive, emotional, and somatic symptoms of trauma states
Understand the impact of trauma on your sense of self and your relationship to others
Create helpful practices and learn coping skills to start the healing process
Recorded on November 30th, 2017
To view our previous webinars, click here.