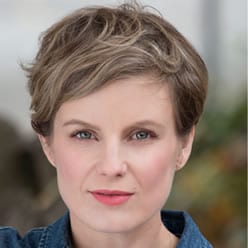 Prior to joining the team at myTherapyNYC, Jenny maintained a private practice in Los Angeles with Andrew Susskind, LCSW and Associates, combining psychotherapy, mindfulness, and the latest innovations in neuroscience to support adults and teens in optimal wellbeing. She has extensive clinical experience working with diverse clients in a range of settings, including medical clinics, academic settings, outpatient psychiatry, and community mental health.
With a therapy style that emphasizes kindness, trust, and a sense of humor, Jenny is direct, down to earth, and honors the courage it takes to seek help. Jenny's therapeutic intention is to help clients gain insight and awareness about their relationships with themselves and others, let go of self-defeating patterns of thought, feeling, and behavior, process past traumas, tap into strengths and skills, and develop the inner resources necessary to live more fulfilling and meaningful lives.
As an integrative psychotherapist, Jenny draws from various therapeutic modalities in order to provide a highly personalized experience for her clients. While the psychodynamic and attachment perspectives guide her work, she also draws upon object-relations, somatic techniques, and cognitive behavioral therapy (CBT), depending on the specific needs and preferences of each individual or couple. Jenny's work is enriched by her training in mindfulness and meditation for emotional regulation, focus, and stress reduction. She also offers Brainspotting, a cutting edge brain-body treatment highly effective for deep and rapid healing of anxiety, depression, trauma, and for release of creativity and performance blocks.
Having worked in the arts for a decade, Jenny is uniquely positioned to understand the unusual and demanding challenges that actors and creative professionals face as individuals, artists, entrepreneurs, and in relationships. As an expat living and working in the US, she is sensitive to the complexities of cross-cultural living, and enjoys exploring issues of diversity, acculturation, and identity.
Depression
Anxiety
Trauma
Relationship issues
Life and Career Transitions
Acculturation & Cross-Cultural issues
Creativity
Addiction
Grief & Loss
Stress Management
Parenting
Education:
University of California, Los Angeles, MSW Clinical Social Work
University of Manchester, U.K., BA Honors in Drama
Advanced Training:
Mindful Awareness Research Center UCLA, Mindful Awareness Practices 1, 2 & 3
Brainspotting (BSP) – Trained Phase 1 & 2
Our House Grief Support Center, Grief Specialist Certification
Trauma-Focused Cognitive Behavioral Therapy (TF-CBT)
Seeking Safety for Trauma and/or Substance Abuse
Managing and Adapting Practices (MAP) for Anxiety, Depression, and Trauma
License, Affiliations, Awards:
Licensed Masters Social Worker (LMSW)
Member of the National Association of Social Workers (NASW).
Member of The New York State Society for Clinical Social Work (NYSSCSW).
Member of the American Group Psychotherapy Association (AGPA).
Licensed Mental Health Services Provider Award Winner, 2013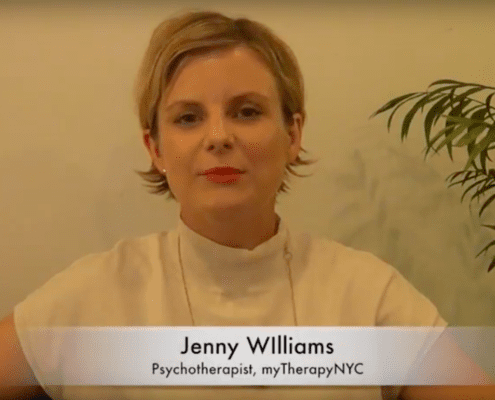 https://mytherapynyc.com/wp-content/uploads/2017/09/Screenshot-2017-09-12-23.48.02.png
770
1220
Jenny Williams - NYC Therapist
https://mytherapynyc.com/wp-content/uploads/2017/04/mytherapynyc-logo.png
Jenny Williams - NYC Therapist
2017-09-13 12:21:20
2017-09-22 07:14:07
The Difference Between Mindfulness and Meditation [Video Blog]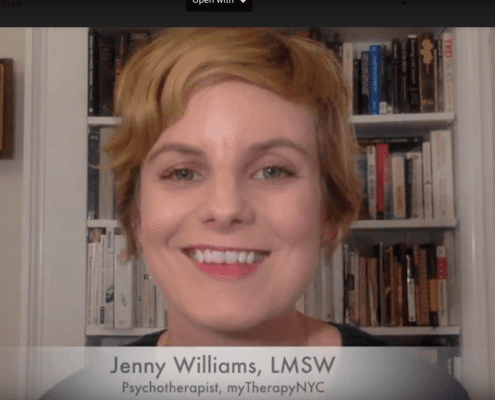 https://mytherapynyc.com/wp-content/uploads/2017/08/Screenshot-2017-08-03-23.18.17-copy.png
558
936
Jenny Williams - NYC Therapist
https://mytherapynyc.com/wp-content/uploads/2017/04/mytherapynyc-logo.png
Jenny Williams - NYC Therapist
2017-08-04 10:13:59
2017-08-04 10:27:12
Five Building Blocks of Mind-Body Wellness [Video Blog]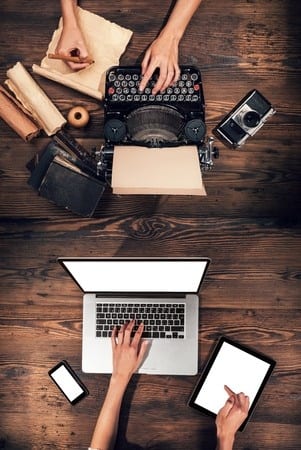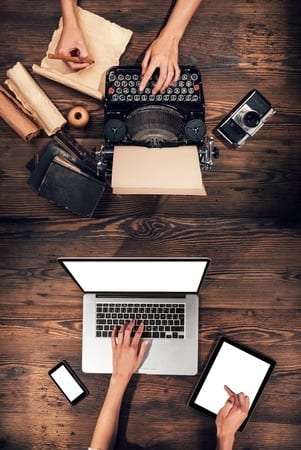 https://mytherapynyc.com/wp-content/uploads/2016/02/41649952_s.jpg
450
301
Jenny Williams - NYC Therapist
https://mytherapynyc.com/wp-content/uploads/2017/04/mytherapynyc-logo.png
Jenny Williams - NYC Therapist
2016-02-08 14:23:38
2017-05-08 00:19:08
Surfing yourself into a Stupor? 5 signs of Internet Addiction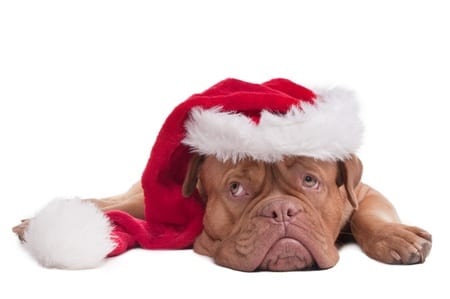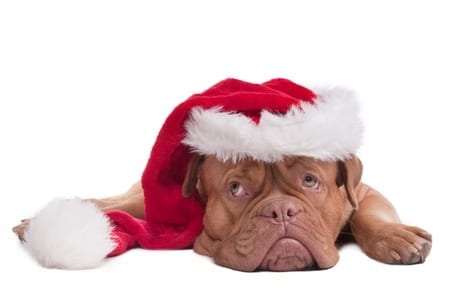 https://mytherapynyc.com/wp-content/uploads/2015/12/8278729_s.jpg
299
450
Jenny Williams - NYC Therapist
https://mytherapynyc.com/wp-content/uploads/2017/04/mytherapynyc-logo.png
Jenny Williams - NYC Therapist
2015-12-15 11:00:55
2017-05-08 00:23:36
Feeling SAD? 7 Ways to Combat Seasonal Affective Disorder